Best Gifts for a Blind Person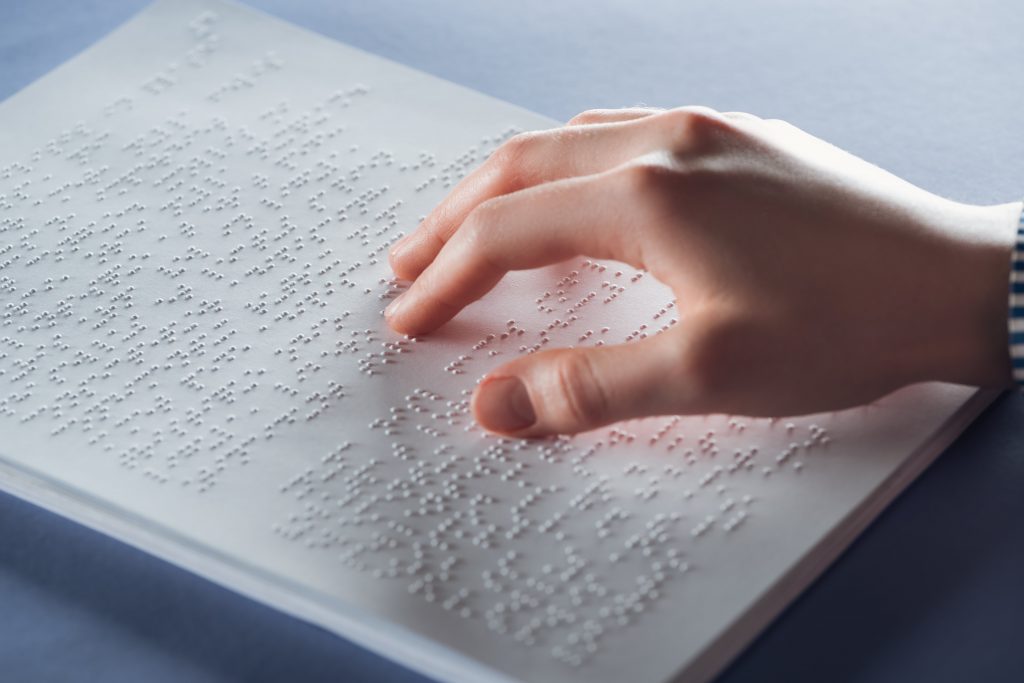 When shopping for a blind friend or loved one, there are many creative and thoughtful gifts you can get them. Not only will these presents make them feel special, but they may also prove beneficial to someone with vision loss.
Technology can be an amazing gift for those who are blind, especially with devices like an Amazon Echo Dot. These enable people to stream music, audio books, podcasts, news and other entertainment throughout their home using voice control via Alexa – they can ask her questions, play music, answer them quickly and set alarms – plus much more with ease!
Another great solution for blind people is a talking alarm clock that helps them keep track of time. They can choose between 24 hours or 7am-9pm chimes that are audible even from far away.
If you're searching for a unique and personalized gift, why not consider giving someone blind someone a book that teaches braille? This book can teach any blind child or adult how to read basic braille so they can communicate with others more effectively.
A talking clock is an ideal solution for blind individuals, especially if they struggle with keeping track of time or must work long shifts. This type of device provides them with a voice that helps them stay motivated and get ready for work or school each morning.
Misplacing items can be a real headache for people who are blind or visually impaired, but tracking devices provide an alert by making intermittent beeping noises. Not only does this assist those who are visually impaired in keeping track of their belongings, but they can also use it to monitor children or family members who may forget their keys at home.
Food is an ideal gift idea for someone who has difficulty tasting or smelling, as it stimulates their senses. A subscription to a food of the month club can provide them with delicious, fresh foods delivered each month.
Games are an excellent idea for blind people. They can have fun playing conversational games that help them form bonds with friends or loved ones. These activities can be done at home, on the go, or in the park and will allow them to socialize with their peers.
Games offer a fun way to connect with others and practice braille skills. UNO, for example, has been adapted in braille format so it's accessible even for blind individuals.
Giving blind people the gift of a good book can be an ideal present, particularly if they struggle with keeping up with their reading schedules. An audiobook may assist them in completing daily reading assignments or joining a book club.
Are you worried your friend or loved one doesn't have enough books? Consider giving them an Audible membership, which gives them access to thousands of professional audiobooks. Audible has a vast selection of young-adult fiction, classic literature, biographies, romance novels (even erotica!), science fiction novels and many other categories.